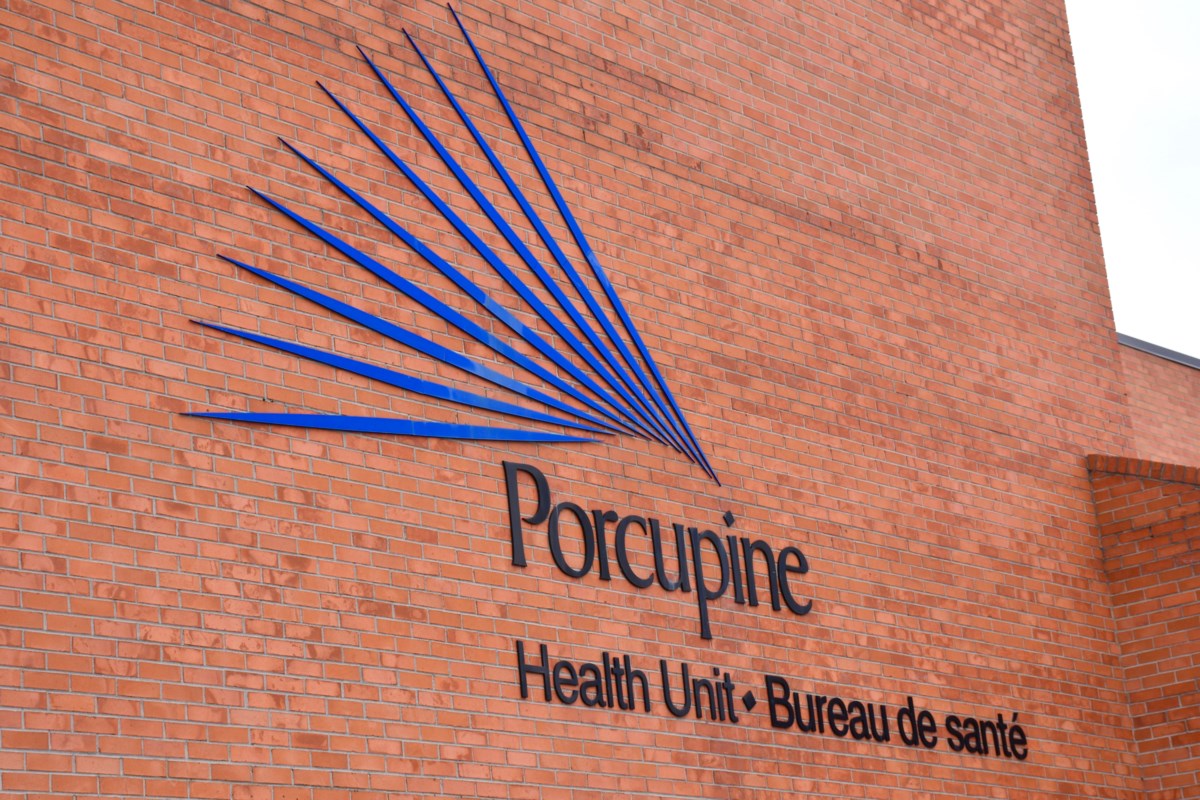 32 new cases of COVID, outbreak reported at Timmins grocery store
Editor's note: The health unit has reported 10 additional cases and issued two notices of potential exposure. Full details are available here.
The Porcupine Health Unit is today reporting 32 new cases of COVID-19 and one outbreak at a Timmins grocery store.
For the new cases, 24 people are in Timmins, four in the James Bay area and four in the Cochrane, Matheson, Iroquois Falls and Smooth Rock Falls area.
Fifteen people are contacts of one case and the exposure of 17 is under investigation, according to the health unit.
The outbreak is at Dailey's Your Independent Grocer where two people are confirmed of workplace-related cases.
To date, there have been 1,316 confirmed cases of the virus. Yesterday, 933 people had recovered and 26 people died. Although the health unit reports new cases over the weekend, the number of known active cases and recoveries is not updated.
The Porcupine Health Unit continues to have the highest weekly case rate in Ontario.
The weekly case rate (May 19-25) for the Porcupine Health Unit, which covers the Timmins area, is 352.3 cases per 100,000 population. The rate for the Region of Peel is 143.2 cases per 100,000 population for the same time period. Toronto's Public Health rate is 89.4 cases per 100,000 population.
There are COVID-19 assessment centers in Timmins, Cochrane, Iroquois Falls, Matheson, Kapuskasing, Smooth Rock Falls, Hearst and Hornepayne, as well as communities on the James Bay coast.
The Porcupine Health Unit COVID-19 information line can be reached at 705-360-4819 or 1-800-461-1818.
A provincial decree and a home maintenance order are in effect until at least June 2.