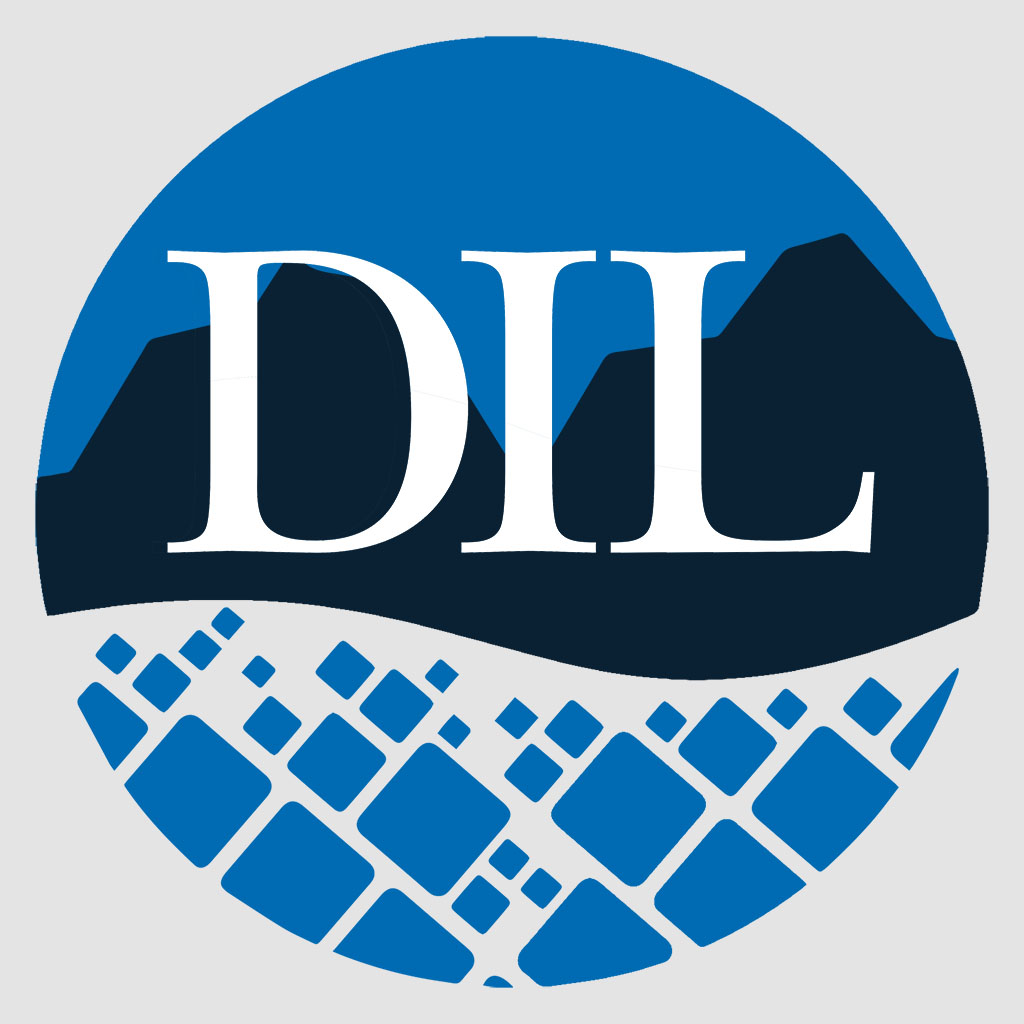 Flathead National Forest tightens food storage rules
Authorities said Monday they have tightened food storage restrictions in all parts of the Flathead National Forest except the Bob Marshall Wilderness Resort to reduce the risk of attracting bears.
Bears can become conditioned to forage for food belonging to campers and other recreationists, leading to more conflict between humans and bears and endangering both, the US Forest Service has warned.
The new restrictions require that all human food, waste, pet food, feed, and other attractants be stored in one of the following ways:
Secured in a hard-sided RV, vehicle trunk, trailer cab or living area.
Hang at least 10 feet high and 4 feet away from a vertical support, such as a tree.
Stored in an approved bear resistant container.
Stored in an approved and operational electric fence.
You can find more information on the new restrictions at the Flathead National Forest website.
The tightened restrictions come after a grizzly bear dragged a Californian woman out of her tent and killed her on July 6 in the small town of Ovando, western Montana; she and two other campers are said to have stored food in their tents, which they removed after a previous visit from the bear.
In April, another grizzly killed an experienced backcountry guide just outside Yellowstone National Park, presumably in an attempt to defend a moose carcass.