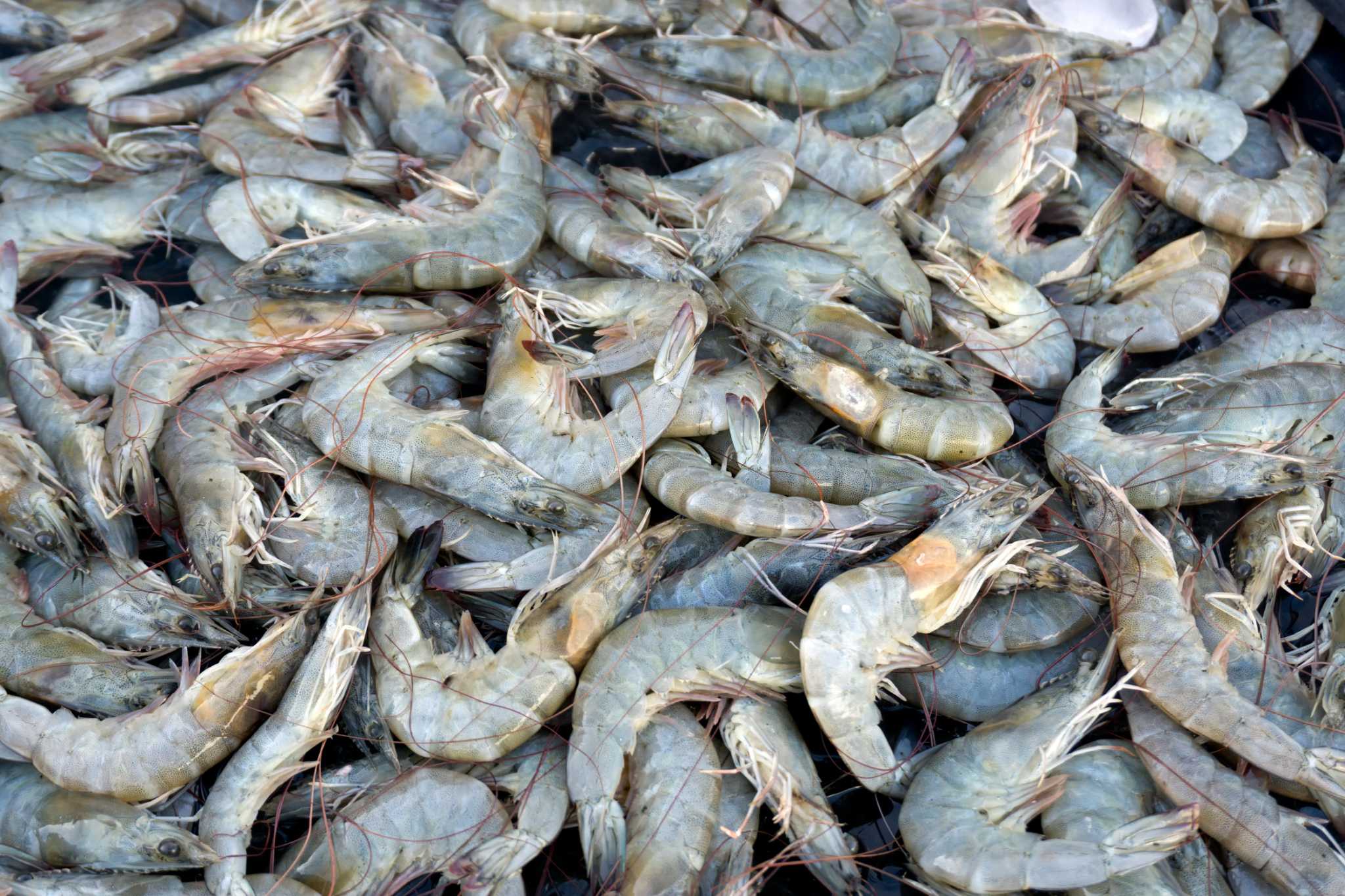 How to quickly peel and deveine fresh shrimp and store them safely
Let's be honest: shrimp are great when you don't have to face them in their raw glory. All those little legs and shells and veins – who wants to play with that slippery thing?
Fortunately, cleaning up fresh shrimp is a lot easier than most of us do. This week, we're going to teach you the fastest way to do it and explore how to store shrimp safely if you aren't cooking them right away.