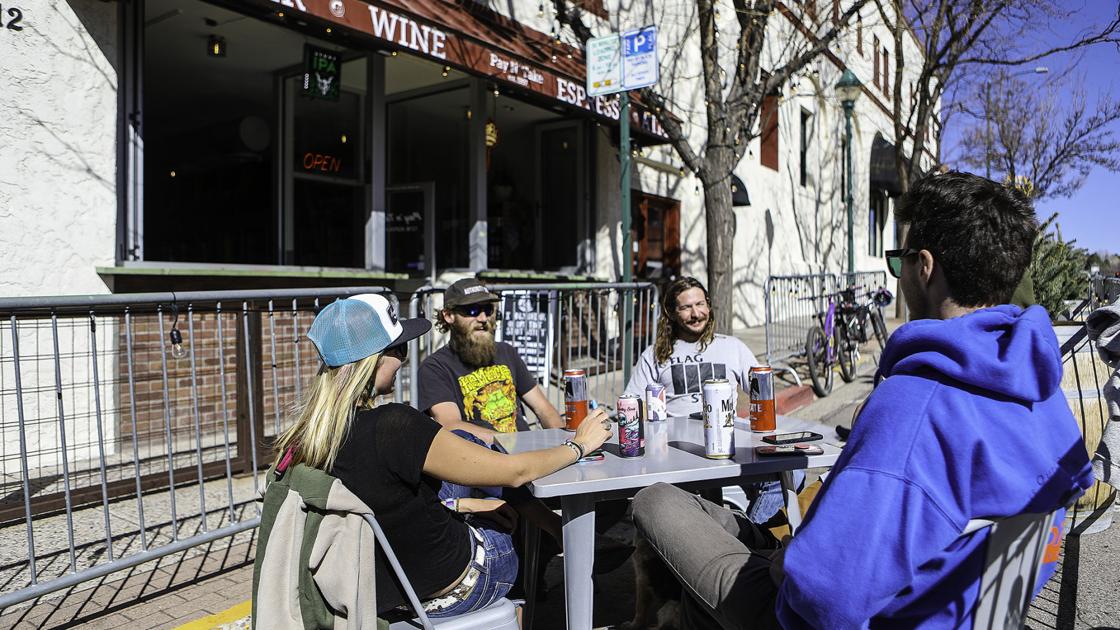 Masters of Brewtality: We're back, boils and ghouls! | Brew
Beaver Liquors is located just north of the iconic intersection of Beaver and Cherry Street. Dude, there are too many other businesses with names that will make you laugh in the neighborhood to list. Few cities can claim to have a full-fledged two-way neighborhood, and we're not sure it was completely there yet, but, damn it, it's close. Beaver Liquors offers a wide range of local craft beers, as well as any national standard you can imagine, perfectly chilled. The liquor selection is exceptional and its shining star is the tequila selection. General Manager and dear friend Bekah is the kind of connoisseur of this drink that we wish we could be with beer. Instead, we're just foam-breaking degenerates who picked up a few colorful words and a nifty gimmick. The last time we featured Beaver Liquors, we ended up spending a hundred bucks on alcohol that we never drink, but all of our tequila-loving friends managed to wipe it out altogether. With the heavy emphasis on alcohol, there's always a weird, random beer sitting on the suggestion table that you never thought you would get. Last time around we had a Sour Patch Kids inspired beer that absolutely blew us away! Like Majestic, they offer kegs and the ability to fill large orders for weddings, parties, river trips, and any other totally fulfilled adventure you want to embark on. Plus, they have drive-thru!
Western Post is another such Flagstaff staple that has seen a few incarnations over the years. They recently appeared on Route 66 right in front of Flagstaff Brewing Company. It's a modest, honest little place that somehow manages to offer an incredible selection of beers, ciders, wines, and tobacco. And, for downtown strollers, they have a pretty solid assortment of bottled coffee and tea. If you're lucky, Jenny will work and is always up for a solid suggestion if you don't know what to drink. We usually go with the classic large box of Arrogant Bastard served frozen.