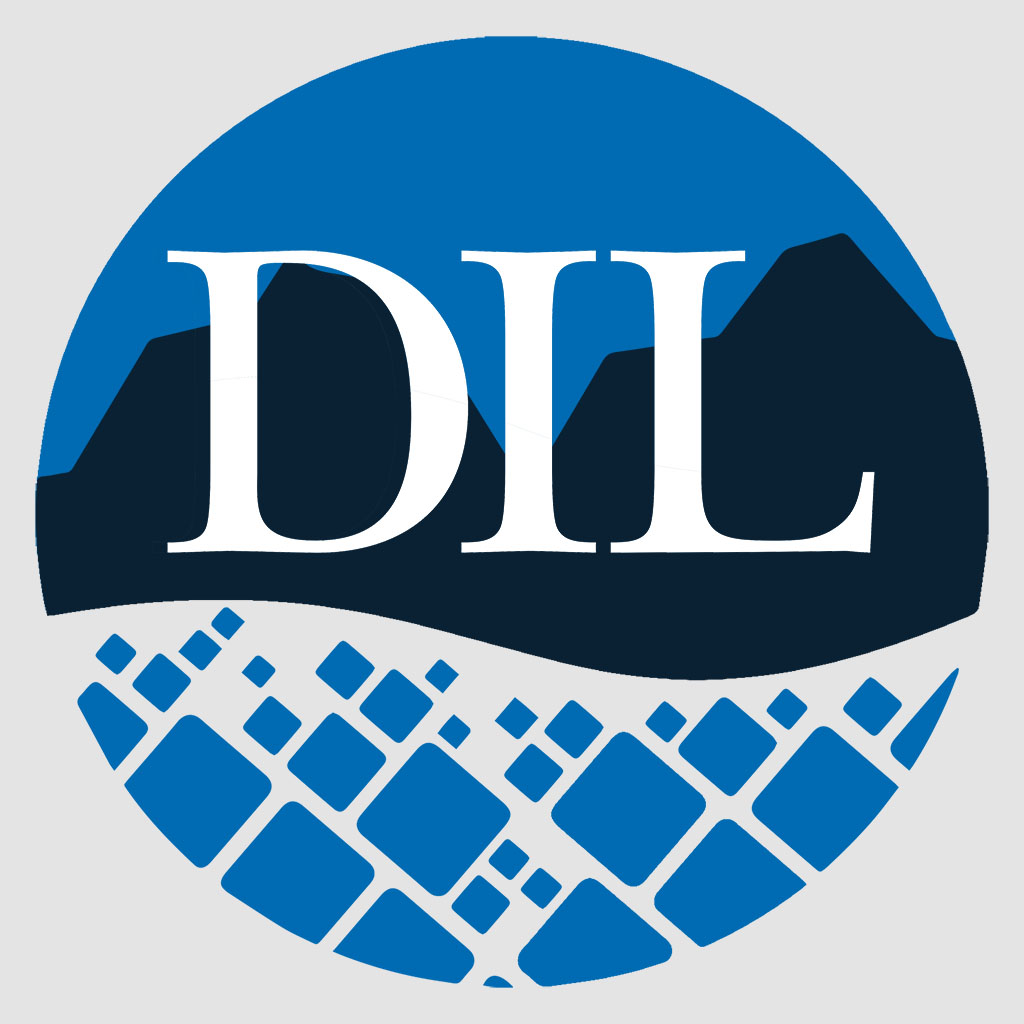 Vacation – you thrive or, at least, survive
Summer has unofficially arrived and post-pandemic plans are underway for the holidays and to do things we haven't been able to do for over a year.
I expect company from three states – at the same time. And that's OK! The last time my family vacationed together my kids were, well, kids. One year it was a Missouri River float. Another time it was a trip to the coast started by the first Kalispell Mountain Madness air show in 1999. My sister and brother-in-law had come from Ohio for the air show and the next day we piled up. all six of them in a rented campervan on foot and headed for the Washington / Oregon coast.
We went as far south as Paradise when the gas pump headed south as well. We limped back to Plains and parked next to an abandoned car wash. It was July and it was hot… warmer in the Plains. We were under an awning, thank goodness, so at least the sun wasn't beating down on our "tin can."
Being on a Sunday, no repair shop was open, so we bought a deck of cards and some cold drinks from the mini-market next door; it wasn't long before everyone was happy with the slap. Next to us was a large cage filled with at least a hundred old tires. As we toured the terrain after it had cooled I dubbed it the "tire garden". Over 20 years later, all any of us have to say are those two words and we fall for it.
The repair shop did not have the fuel pump in stock on Monday. My husband called his place of work, found a logging truck driver from Kalispell and asked him to pick up the part from NAPA and drive it to Plains for us. Problem solved. We had to wait most of the day for the store to set it up, so we checked out the old stone town jail, walked down to the Clark Fork River, and hung out in the air-conditioned library for a bit.
We were back on the road at 5 pm, having lost a day and a half of vacation, but morale was finally up for Seattle. The next morning, after serving coffee at a campground in Ellensburg, Wash., I opened the screen door of the camper van and my sister was sitting at the picnic table in a bathrobe with her hair down. picked up in giant rolls, big sunglasses.
"When is breakfast?" She said, savoring a cigarette.
"Whenever you feel like it," I tell myself.
Lucky for her, I was well prepared (I had done the grocery shopping, packed and prepared for weeks).
After Jim maneuvered the RV through the urban streets of Seattle, looking for a parking spot, we met at Quest Stadium and took the bus to downtown.
We walked from Pioneer Square to Pike Place Market and back, enjoying the city vibe before hitting the road again.
Coincidentally, as we headed south on I-5 and passed Boeing Field, the US Navy Blue Angel No. 7 jet, which we had seen two days earlier at the airshow, flew parallel to us.
Along the coast we stopped at various historic sites and then splurged at a posh resort where the minimum length required was 25 feet. We barely qualified; clearly upgraded. But we got there just in time to walk to the beach and toast the sunset.
The next day our neighbor confessed that when we ranked one by one for the first time he wondered how many of us were actually in there.
In Newport, Oregon, my theatrical sister, again dressed in big rollers and big sunglasses, pretended she was "Petite" so we could use the pass to the National Park. our mother at Yaquina Head Lighthouse – we all collapsed with laughter as we walked away. We also stopped by the iconic Mo's for steaming bowls of clam chowder.
On the way back we visited the Evergreen Aviation and Space Museum in McMinnville. Howard Hughes' Spruce Goose, the largest wooden plane ever built, is on permanent display here.
We returned to Missoula to drop my sister and brother-in-law for their flight back to Ohio – after threading the needle through a wildfire that nearly shut off I-90 – and had the time to do some shopping at the mall while my husband, after a really long drive, had a much needed nap in the shade.
When we got home, the person we had rented the motorhome from fully reimbursed us for the repair of the gas pump.
Overall it was a memorable vacation and no one pissed off anyone… a lot.
Good road.
Community Editor-in-Chief Carol Marino can be reached at 758-4440 or [email protected]